PR & Communications with ODEE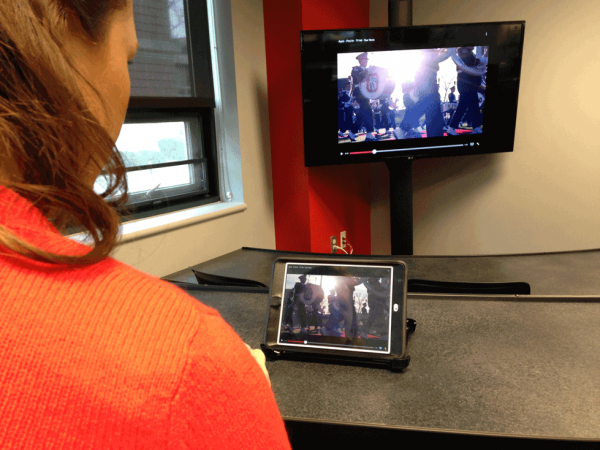 Our Marketing Communications team is seeking a student employee. This paid opportunity provides valuable marketing and communications experience for students interested in working in a variety of media outlets. This student will act as representative for ODEE at a daily resource fair during freshman orientation over the summer. They will also be tasked with writing and editing web content for various channels.
Hours: Flexible
Minimum 15 hours/week
Up to 28 hrs/week for an enrolled student
Up to 38 hrs/week if not enrolled over summer
Start Date: ASAP
We have some flexibility but the sooner you can start, the better.
Pay: starts at $9/hr
Responsibilities:
Student orientation this summer; Mon - Thurs, 7:30 a.m. report time
Interacting with students and parents as representative of the office
Introducing new Buckeyes to our services
Keeping the orientation table orderly and well stocked
Taking notes and providing feedback to the marketing comms team
Copy writing and editing
Media outlet research – building media lists
Developing social media content
Event planning and assistance
Managing ODEE digital signage
Required Assets:
Strong writing skills
Excellent verbal communication skills
Must enjoy engaging with new people
Keen attention to detail
Responsible and punctual
Excellent time management skills
Ability to apply AP editorial style
Familiarity with social media channels for marketing
Able and motivated to learn new technologies quickly
Desired:
Proficiency in Photoshop, Hootsuite
Basic HTML knowledge
Proficiency in Mailchimp, Drupal
We're looking for a responsible self-starter who looks for opportunities to learn and grow. Think you'd be a good fit? Send your resume, summer and fall availability, and writing sample to ramos.65@osu.edu.