Flipped Classroom Series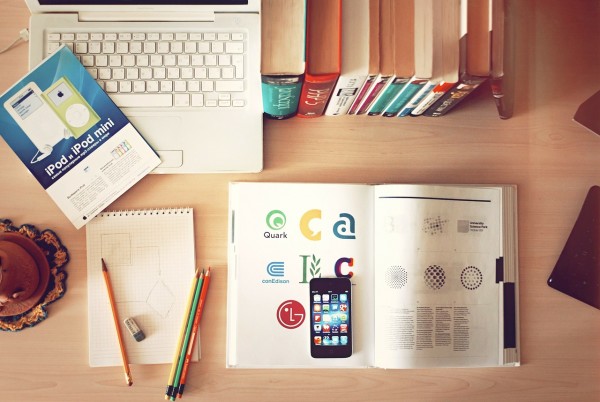 The Flipped Classroom Series of workshops is underway. Session one of the flipped series focused on introducing the flipped method of teaching. When students study course content outside of the classroom to free up classroom time for engaging activities instead of a lecture, it is considered a flipped method of teaching. Beyond the introduction, session one featured real world implementation stories from Ohio State faculty and staff.
"The College of Nursing shared the amount of time it took to completely rethink and redesign the way they offer trainings," said Scott Nelson, Educational Technologist. "The success they are having with a completely engaged room of participants have made the initial heavy-lifting worthwhile."
Two more sessions will be held in the coming weeks. Session Two: Creating and Curating Content will focus on the resources available to create and gather content for a flipped classroom. Session Three: Implementation will center on implementation strategies for the face-to-face aspect of the flipped model. A panel of experienced faculty and staff will be on hand to answers questions.
Due to the popularity of the topics, both sessions are currently full. You can still attend the session virtually by viewing the live stream during the schedules times. If you want a chance to attend in-person, you can sign up for the waitlist to be notified if a seat becomes available. Beyond the sessions, a Carmen course has been created for collaborator among participants or any instructor interested in joining the conversation. If you are interested in access to the course, email Jacob Bane or John Muir.