Explore Canvas with a Sandbox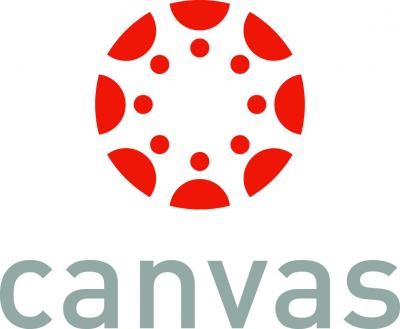 Faculty and staff across Ohio State can explore Canvas, the learning management system we're piloting this school year.
Sandbox courses offer a chance to experience the Canvas interface, check out the platform's tools, and perform activities in the system like creating course content. If you get a sandbox course, we'll provide some ideas for (optional) activities to try in the experimental space.
We're offering an opportunity to explore the system, in hopes that our testers will provide valuable feedback on the tool. Once you've had some time to play around in the sandbox, we ask you to complete a survey. This is a wonderful opportunity to provide us with insights on Canvas on behalf of LMS users across campus.
Request a Sandbox
Complete a sandbox request form in the Resource Center.  We'll send you an email as soon as we've created it.  A link to the survey will be in the email and in the sandbox course.
If you have any questions or concerns regarding the creation of a Canvas sandbox account or concerns about the Canvas pilot more broadly, email canvas-eval@osu.edu.
Canvas Sandbox Survey
As part of the Canvas pilot evaluation process, ODEE will be conducting a survey of all Canvas sandbox users. The intent of this survey is to learn whether Canvas meets the needs of faculty, staff and students with regards to the university's learning management system.
Participation in these surveys is voluntary, and sandbox users will be free to discontinue participation at any time. Participation in a survey will not impact a sandbox users standing in the university, nor will lack of participation.  We do anticipate that we will be sharing what we find from this study with The Ohio State University community and with the larger scholarly community.  However, no identifiers will be used in reporting on this research.