Buckeyes with Benefits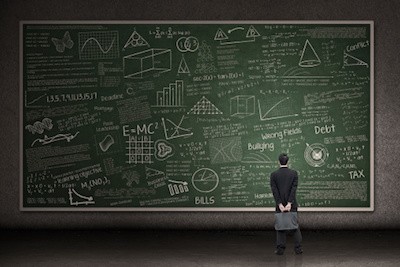 Are you an Ohio State employee interested in polishing your public speaking skills (COMM 2110, COMM 2131), or interested in learning yoga techniques (KNSFHP 1195.01)? Maybe you would like to take a few courses to further your career, or pursue a degree?
Ohio State offers a variety of courses at every level. Whether you are taking courses for leisure or prerequisites for a particular program, you may be eligible for Tuition Assistance as an employee. ODEE hosted its first information session for employees: Thriving in Education through Ohio State Tuition Assistance last week. We discussed education benefits, courses, and how to apply to Ohio State.
First: are you eligible? Any employee who would like to use this benefit must meet the following criteria:
Have a Regular appointment of faculty, unclassified staff, classified civil service staff, or auxiliary faculty, or Term appointments of clinical instructor house staff
Hold an appointment of at least 75% full-time equivalent or FTE
Must meet the requirements above by the start of the term and maintain this status until the last week of the term
To learn more about using your benefit, visit Ohio State's HR benefits website.
The Faculty and Staff Tuition Assistance Program pays for Instructional, General, and non-Ohio resident fees only, up to $9,640 per term. With this benefit, the University will cover the cost of 10 credit hours per term. All courses must be taken for credit for the benefit to apply (audited courses are not included). The program does not pay for application fees, registration fees, late fees, lab fees, computer fees, distance education fees, student activity fees, recreational sports fee, COTA bus fee, insurance, books, etc.
In order to utilize your Tuition Assistance, you must first be admitted to the university. This benefit can be applied to any undergraduate, graduate, and professional program, including Extended Education, an undergraduate non-degree program offered through the Office of Distance Education and eLearning.  Once you are an active student, you will be able to register for any courses for which you meet the prerequisites. You will retain your benefit by completing the course and earning a passing grade.
Ready to get started?   Check out the Learn More links below to start making the most of your benefits.