Leveraging Social Media Tools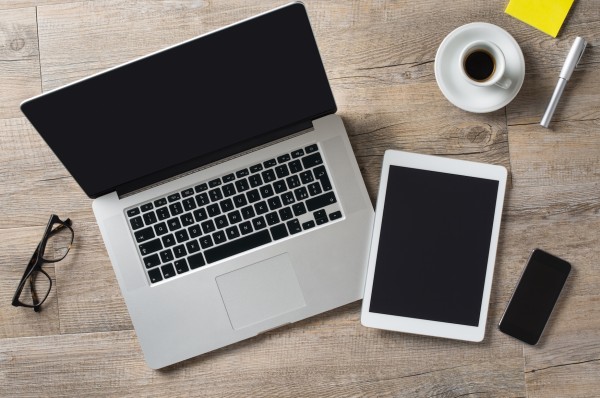 Staying connected is easier than ever for students with the access to social media platforms. Integrating these platforms within your course design will help foster a more engaging classroom environment and develops opportunities for collaboration. Tim Lombardo, ODEE Instructional Designer, presented integration tips to bridge the gap between student and course interaction at the 7th Annual Quality Matters Conference on Quality Assurance in Online Learning. By using these tips, you can develop a course that continues the conversation and connects with the students' on-the-go lifestyle.
Lombardo's presentation targets social media platforms and strategic use to build a higher caliber course. One main tip is to incorporate various mediums such as Twitter, YouTube, and blogging to present the information and expand the conversation of the course material. Using a course hashtag (ex. #HRN2001, #BioEthicsOSU, etc.) will inspire questions and further discussions to help bring the course materials to life. Lombardo also shared that creating a Social Media Plan in order to measure engagement, track discussions, and easily aid students supports a higher quality course experience.
To learn more about integrating social tools in your course design and more helpful tips, check out our various upcoming events and webinars.