Affordable Learning Exchange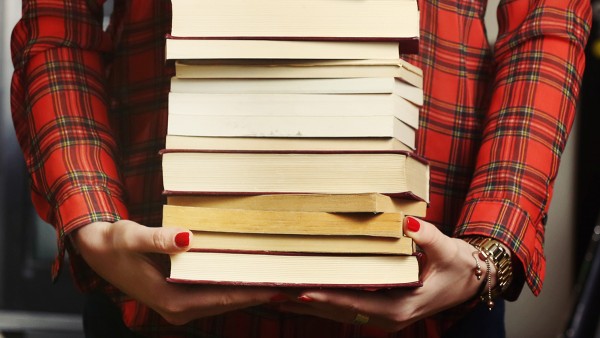 If you had to choose between having food for an entire semester or buying required course materials, what would you do? As dramatic as that may sound, 81% of students on the Columbus campus apply for some form of federal student aid, and many who receive this aid find that these funds are exhausted on tuition, room and board. Where does that leave our students?
On average, an individual student at Ohio State will spend around $1,200 per year on textbooks
7 out of 10 students do not purchase a required textbook during their academic career because of cost*
Textbook prices have outpaced inflation by 3X — a 1,000% increase over 30 years**
The Affordable Learning Exchange will present the ALX Discovery Series starting January 2016. The series will allow you to learn about open educational resources, what affordability looks like at Ohio State and innovative ways you can help your students come out ahead.
The plan: transform 25 courses, saving students hundreds of thousands of dollars on course materials, all by mid-2017
The Affordable Learning Exchange is a partnership between Undergraduate Student Government, University Libraries, the Office of Distance Education and eLearning, the Office of Academic Affairs and University Center for the Advancement of Teaching. Projects funded through this initiative will meet the challenges of affordability, access and excellence in teaching and learning by replacing textbooks and other course materials with alternative, homegrown resources; by sharing publications made available through University Libraries; and by adopting and adapting existing Open Educational Resources (OER) from around the world.
How to get involved
The ALX Discovery series curriculum will cover copyright concerns and Creative-Commons licensing; course design with OER; tools for assessing, writing and remixing OER; resources from University Libraries; and student perspectives on affordability through a series of workshops and events, running from early January through mid-March.
Email the Affordable Learning Exchange team
to get updates and reserve your spot.