The Real Weight of Textbooks
On Feb. 10 we kicked off the Affordable Learning Exchange (ALX) Discovery Series, and celebrated the first round of projects setting out to save students $1M in the first year.
Abby Waidelich, biological engineering major, Vice President of Undergraduate Student Government (USG); Caroline Gonzalez, political science and economics major, minoring in legal foundations of society; and Samer Abusway, computer science engineering major, Deputy Director of Academic Affairs of USG shared some of the financial frustrations students have surrounding higher education.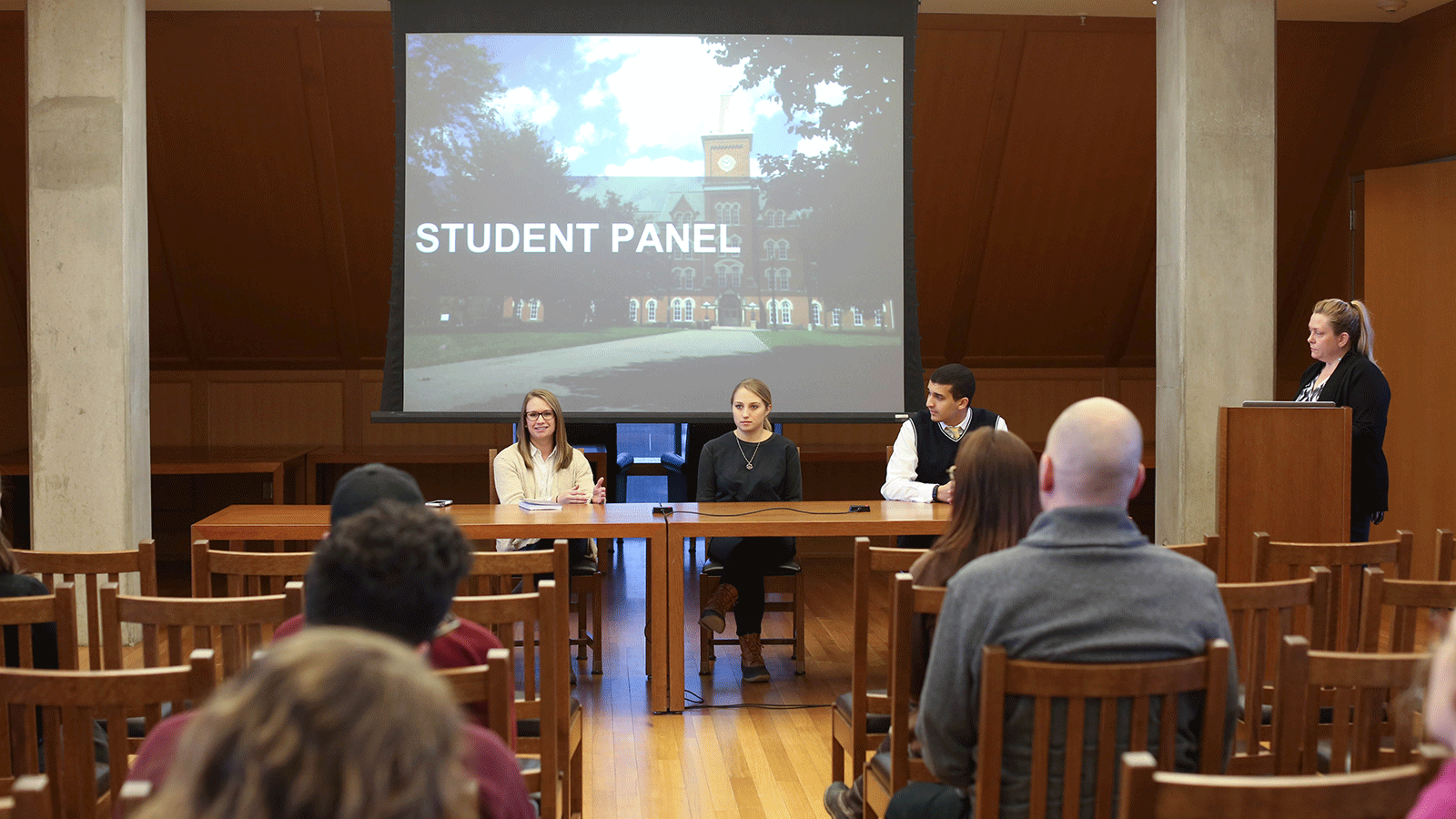 ONE PROBLEM
Textbooks are expensive, and just because something is "required" on the syllabus, doesn't mean it will be used in the class.
"As a student we're never sure how much we should invest into the textbooks and into those required materials for the class and how much return we'll get on that investment." — Abby Waidelich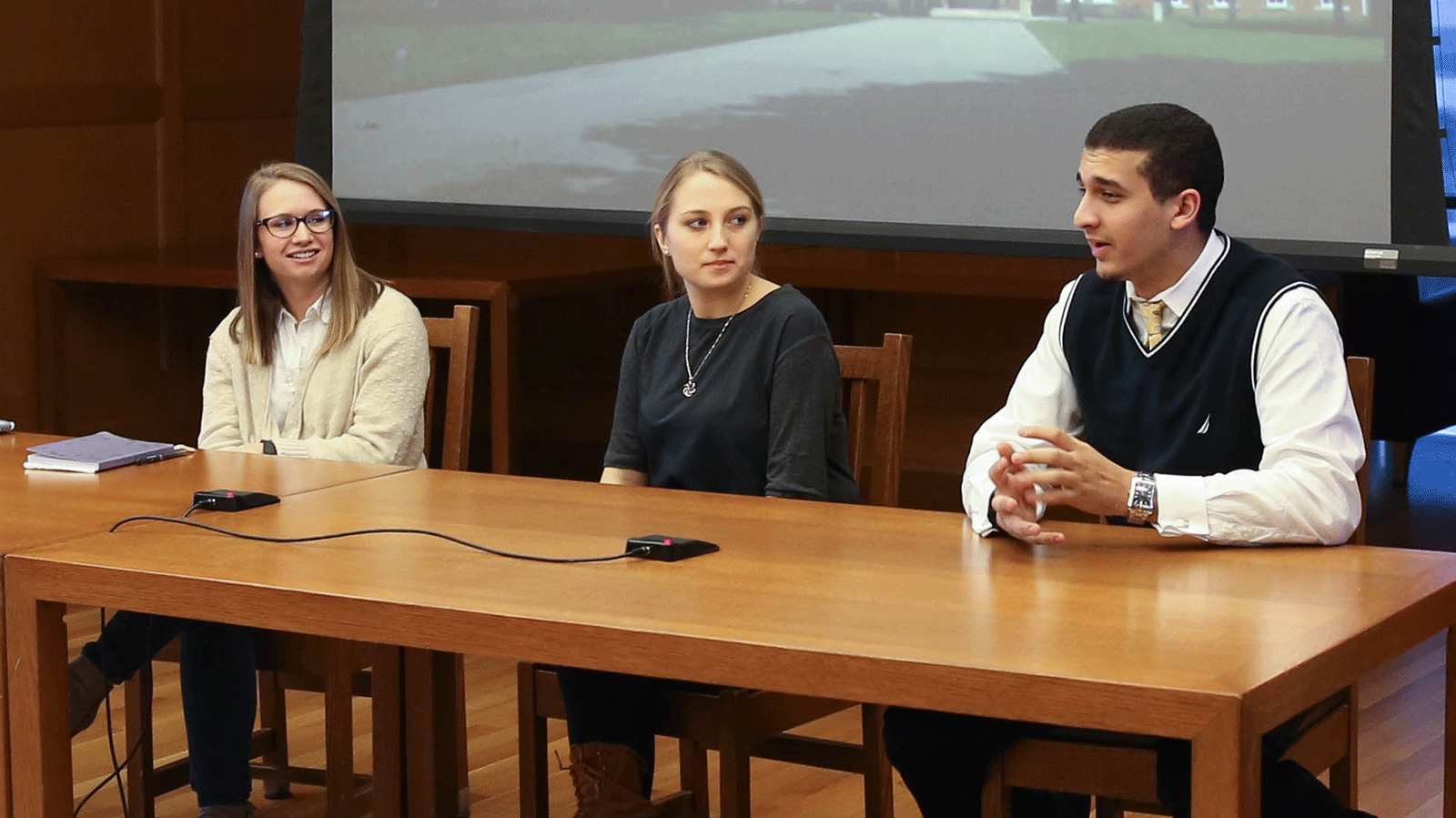 ANOTHER OBSTACLE
Some publishers will give away the textbook for free, but electronic supplements to those free textbooks have become the new pricy required class material.
"It's $150 for a portal where I can do my homework. It just stinks, because now it's like I'm paying to do homework." — Samer Abusway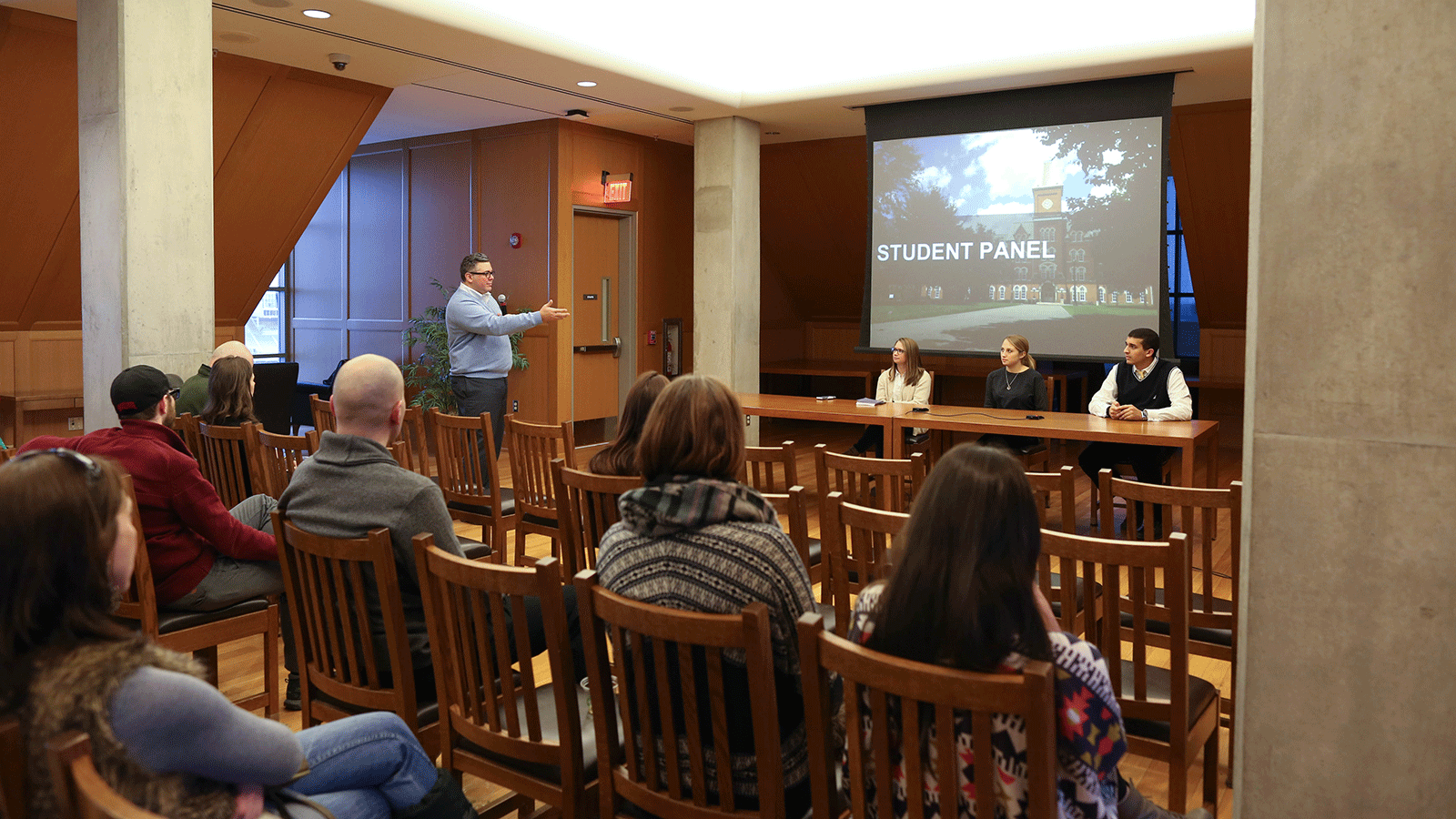 A BRIGHT SPOT
When professors put course materials on eReserves or use open, online versions, they make it so students don't need to purchase a textbook, increasing access and affordability.
"Having something online is really valuable for meeting the student wherever they are. We almost always have our laptops with us. So, if we have an extra half an hour between two classes, we can go to the library and study up on the one or two classes that have online textbooks." – Abby Waidelich
"Having an online textbook has a lot of value. I can pull it up wherever I want, whenever I need it. I don't have to carry it around with five other textbooks in my backpack." — Caroline Gonzalez
If you're interested in finding out more about Open Educational Resources (OER) or how to incorporate quality low-cost materials into your curriculum, check out the ALX Discovery Series.