Top Hat Upgrade Coming August 1
Top Hat, the bring-your-own-device polling solution that keeps students engaged during class, is getting a facelift just in time for autumn semester. Starting August 1, all instructors using Top Hat will enjoy a more readable look and feel, improved question placement in presentations and simpler reporting on complex questions. In addition, the interface will support distinct planning vs. presenting modes, making the tool even easier to use. Students will also notice an updated app that better organizes "in class" and "out of class" activities.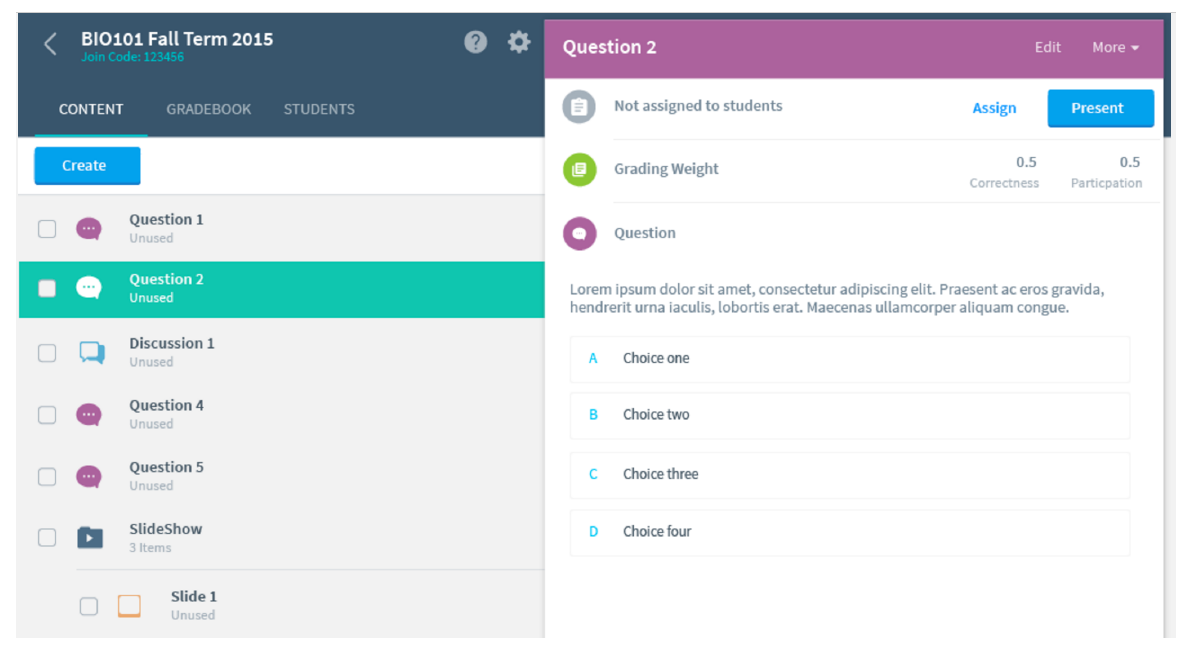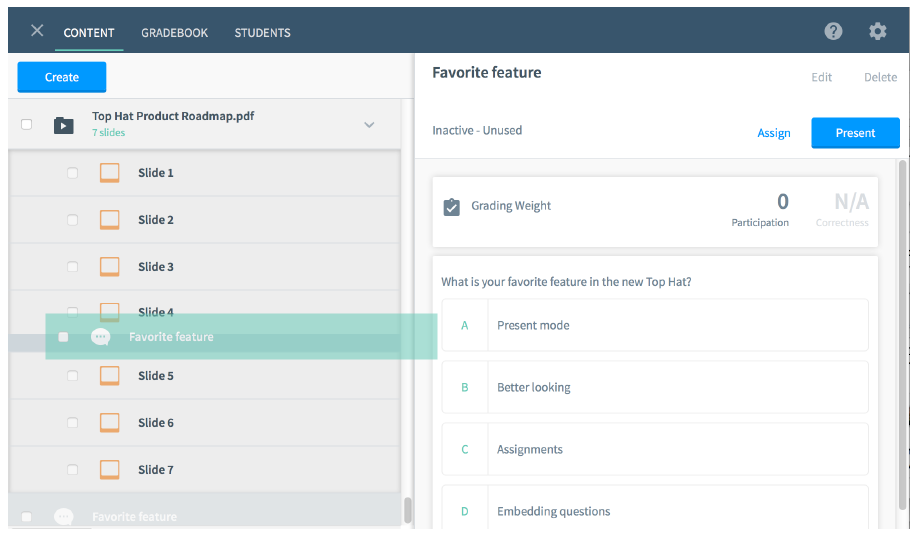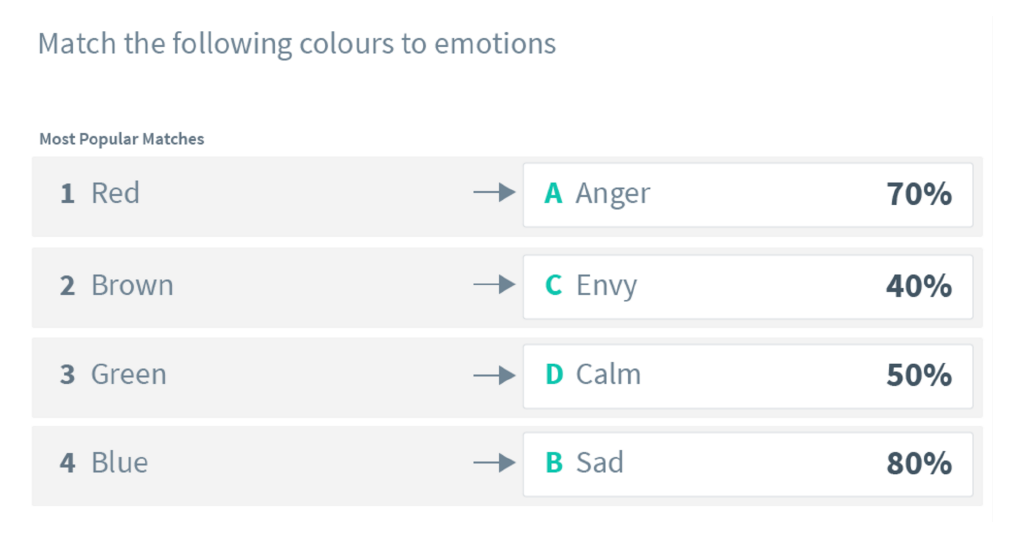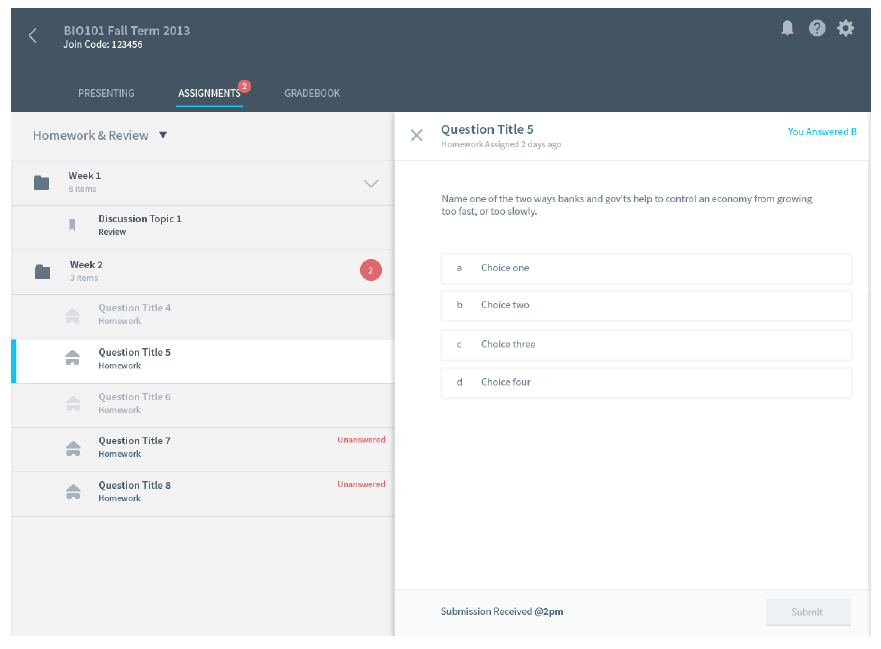 The new features are currently in beta for all instructors to explore. Simply click on the "New Top Hat" button within a course. Please note, after August 1, faculty and staff will only be able to use the updated version.
As you may be aware, Carmen is also undergoing major improvements with the adoption of the Canvas LMS. Full Top Hat integration for Carmen (Canvas) is expected to be in place before the start of spring semester. This will allow us to take full advantage of additional Top Hat improvements to how grades sync with Canvas.