Making the Most of Your Carmen (Canvas) Transition
What better way to kick off the 2016-17 school year than by celebrating our stellar faculty at one of our most popular Innovate events?
Join us for Faculty Showcase on Wednesday, Sept. 21 from 4:30 – 6:00 p.m. in Campbell Hall 100 to hear from some Ohio State instructors who are making the most out of the Carmen (Canvas) transition. Find out how they're using Canvas to improve their courses and get tips on your own course transition. 
Featured Faculty:    
Creating Communities of Learners Through Peer Review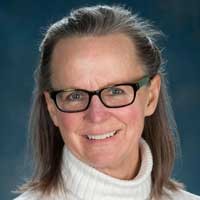 Kay Halasek | Director, University Institute for Teaching and Learning, Associate Professor of English
Kay will outline peer review development processes and resources to demonstrate collaborative learning capabilities in Carmen (Canvas).
Leveraging Rubrics for Student Learning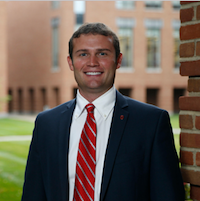 Ty Shepfer | Senior Lecturer & Director of the Honors Cohort Program | The Max M. Fisher College of Business
Ty will explain how using the rubrics tool in Canvas can support authentic assessment. 
Failing Outside the Box
Amy Jauch, MSN, RN | Clinical Instructor of Practice | College of Nursing
Amy will share how to fail creatively and with innovation when experimenting/implementing new tools inside Carmen (Canvas).
Keeping an Open Mind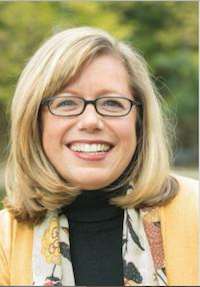 Dr. Melissa Beers | Program Director in the Department of Psychology 
Melissa will discuss adopting open educational resources in Canvas for Psychology 2367.01.
Attendees can also enjoy complimentary appetizers and refreshments at this fast-paced, interactive engagement. The presentations will be followed by a gallery walk Q&A, where you can chat with presenters and others from the Canvas community one-on-one. Register now for this free event.
Stay up-to-date on all Innovate news by joining our email list and following us on Twitter @InnovateOSU.