Showcasing Impact at Innovate 2017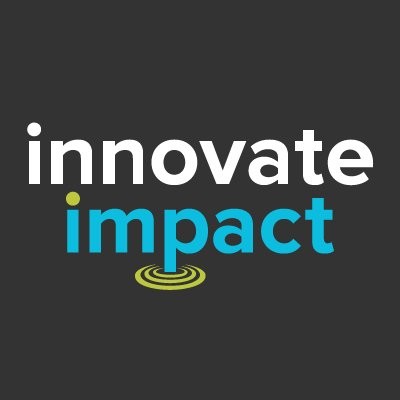 For Innovate 2016, we had over 600 in-person attendees representing 106 institutions from across the region. What will you bring to Innovate 2017? 
Along with our new theme of Impact, we're expanding the selection of breakout sessions and revamping our end-of-day session to provide a more hands-on, engaging opportunity for all of our Innovate participants. We can't tell you all the details quite yet, but it will improve your conference experience and we know you're going to love it.
Innovate attendees continue to report that they come to the conference for the breakout sessions. These presentations, collaborative conversations and demonstrations inspire faculty to explore new innovations for their own courses. They connect newbies with those already venturing into new techniques. They showcase the impact innovation has on student outcomes, instructional best practices, the educational community and beyond.  
With the help of our presenters, we continue to raise the bar for this conference, knowing that the Innovate network is constantly growing and expanding. If there's a new tool you love, a technique you've come up with, or a fresh idea you'd like to share, we want to hear more.
We're accepting presentation submissions now through January 30, 2017.