State Authorization Advisory Committee Now Accepting Nominations
Are you interested in working with faculty, staff, and students to expand The Ohio State University community outside Ohio? Great news! The State Authorization Team is now accepting nominations for membership on the State Authorization Advisory Committee (SAAC).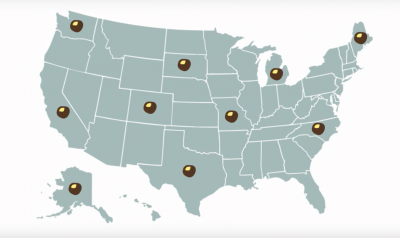 Committee members will analyze university educational activities taking place outside Ohio and work with the State Authorization Team to evaluate risk and prioritize next steps in seeking authorizations. In alignment with the Out-of-State Educational Activities Policy, the committee will mitigate new authorization issues that arise, and assist with communicating next steps to state authorization liaisons.
The committee is made up of faculty, deans, representatives from units and colleges, and students. Meetings will take place on a monthly or as-needed basis. Annually, the committee will assist with educating the university community regarding National Council of State Authorization Reciprocity Agreements (NC-SARA) reporting requirements. Committee members will work with the State Authorization Team and liaisons to verify out-of-state enrollment information needed for reporting.
Membership terms are for one year, and member responsibilities will not exceed two hours per month. For consideration, submit a nomination form to the State Authorization Team by February 1, 2017.
Have general questions about the committee and State Authorization? Reach out to our team and get the answers you need.