State Authorization Advisory Committee Inaugural Meeting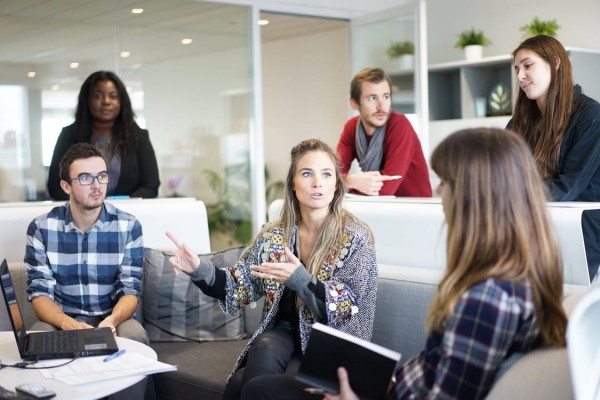 As a result of the Out-of-State Educational Activities Policy, the State Authorization Advisory Committee (SAAC) convened for its first meeting March 8. The committee was formed to review the university's out-of-state educational activities and to prioritize efforts of the State Authorization Team.
Thirteen faculty and staff members from colleges and units across campus were nominated to serve on the committee. Some of the colleges and units represented are the Office of Institutional Research and Planning, Student Financial Aid, the Office of the Registrar, and the College of Arts and Sciences. The committee performs an essential role in implementing the policy and maintaining institutional compliance.
Mary McLaughlin, Career Advisor in the College of Food, Agricultural, and Environmental Sciences, along with her colleagues Jeanne Osborne and Deana Namuth-Covert represent their college on the committee.
"By serving on the committee we can ensure our college is aware of the policy and reporting procedures," McLaughlin explained, "We look forward to working with the committee!"
Going forward, the committee will communicate updates on state authorization issues and, with the State Authorization Liaisons in each college, develop unit specific action plans.
"The State Authorization Team is looking forward to engaging with the committee," Leslie Weibush, Program Manager of State Authorization, said. "State and federal requirements will continue to evolve, and as Ohio State offers more educational experiences to students outside Ohio, input and perspective from the committee will be essential."
Make sure you stay up-to-date with all authorization news by emailing the State Authorization Team to join their mailing list. Want to learn more about state authorization at Ohio State? Visit the faculty and staff state authorization web page.