Innovate 2017: Impact Registration Now Open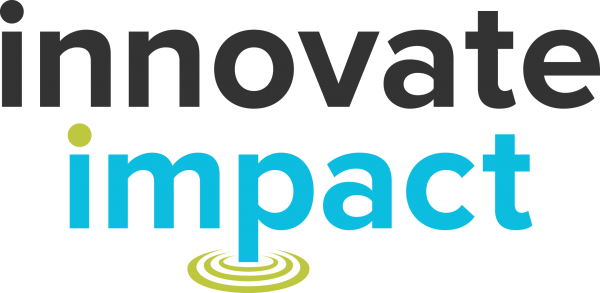 Are you ready to discover new ways you can use technology to make an impact in your teaching? Join us in The Ohio Union on May 16, 2017 for our Innovate 2017: Impact conference.
We're keeping a lot the same – our conference is still free, you'll have the opportunity to network with educators from across the country, and as you'll see from our presentation schedule, we've packed the day full with inspiration for educators at any level of experience using technology to enhance teaching and learning.
But, we're also making some exciting changes based on your feedback from previous years that will give you more opportunities to connect and hear from experts. 
More Breakout Sessions
Last year, we heard from our attendees that they wanted additional breakout sessions, which is why we've added four sessions to this year's conference. This means you'll have the chance to hear from more of the top educators around the country and learn additional ways you can use technology to make an impact in your own teaching.
Featured Speakers
You'll also have the opportunity to hear from our inspiring featured speakers: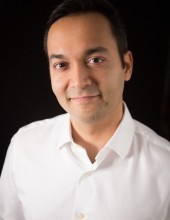 Dr. Rajiv Jhangiani | University Teaching Fellow in Open Studies | Kwantlen Polytechnic University
Dr. Jhangiani's presentation will make a case for why the shift away from traditional (closed) practices is not only desirable, but inevitable, and how open educational practices support the modern university's mission by serving both social justice and pedagogical innovation.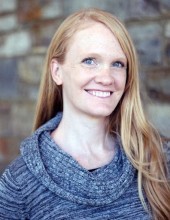 Dr. Amy Collier | Associate Provost for Digital Learning | Middlebury College
 What is at stake when we hand over the "beautiful risk of education" to technology companies and tools with views of impact that devalue the richness of the educational relationship? In her talk, Dr. Amy Collier will offer "not-yetness" as a lens for returning to complexity in impact.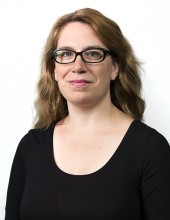 Rachel Niemer | Director of the Gameful Learning Lab | University of Michigan
To increase learner engagement, we need to tap into their intrinsic motivation. In this session, Rachel will explore how gameful pedagogy is different from gamification, demonstrate a tool called GradeCraft that can be used to manage gameful courses, and give you time to think about how you can impact your learners' engagement. 
We'll also have an exciting keynote speaker. Stay tuned to your inbox, we'll be announcing our keynote soon!
New Finale Event
We'd like to introduce you to Find My Idea, our new end of day session. During this dynamic event, you'll be able to find easy ways to make an impact on a budget, concrete ideas you can steal, and focused dialogue led by thought leaders around important challenges to making an impact. And, of course we'll still have snacks, drinks, and a door prize drawing.
 What are you waiting for? Reserve your spot at our 2017 conference today.