Get Ready for Finals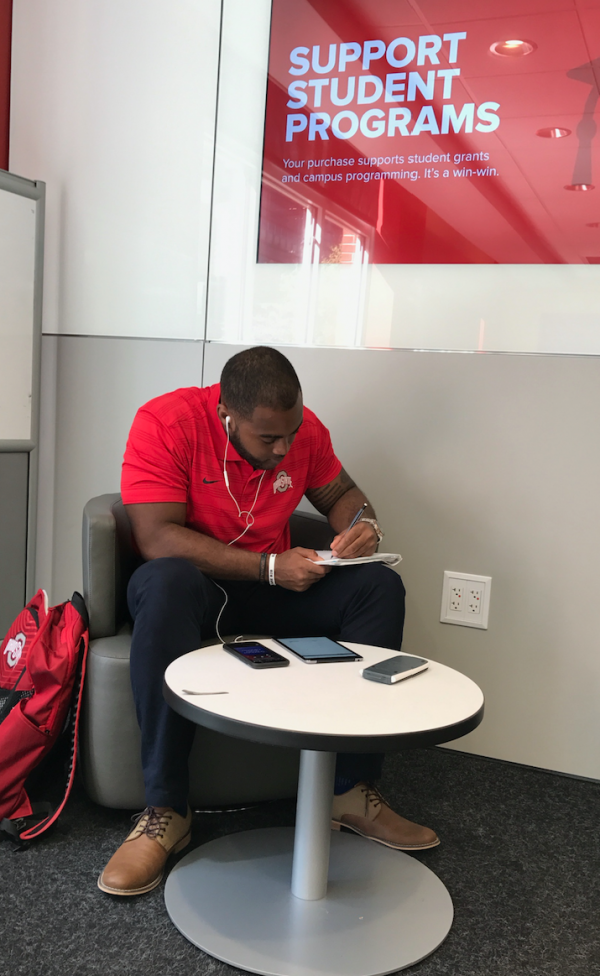 Getting ready for finals can be an uphill battle and while we can't help you with your calculus problem sets, we can help you find a place to complete them. From lesser known study spots to tech support in a pinch, we've compiled some of our best tips for finals week below.
Study Spots
Digital Union – Looking for a place to work on term papers, group projects or anything that requires special software? With five labs across campus, the Digital Union is a great place to study and meet. Conference rooms can be reserved for study sessions and group project meetups.
Tech Hub- More than just our campus technology store, Tech Hub features two areas of seating great for studying and collaborative group work. Booths can also be reserved if you would like to guarantee a spot.
Public Computing- If you're looking for a place to work and don't have your computer with you, look no further. These spots are great places to drop in and use the computers. No reservation needed. Check online to find the location nearest you.
Tech Support
BuckeyeBar – We know that tech issues don't stop just because your classes do, so we're here for you with support all through finals. For in-person support with email, viruses and more, visit BuckeyeBar. Find more information about the Tech Hub and Thompson libarary locations, check hours and view wait times on our site.
IT Service Desk – For 24/7 support for all of your Ohio State supported tech needs, consult the IT Service Desk. You can talk to our support staff on the phone, over chat, or email your request.
Do you have resources or finals study spots you'd recommend? Tweet us @TechOhioState with your recommendations and use the hashtag #OSUstudyspot.