Higher Education Act Reauthorization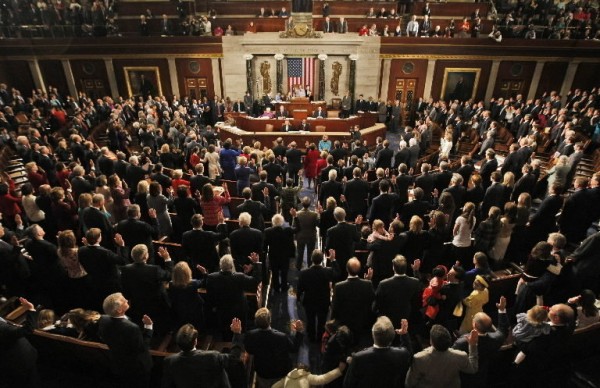 The federal state authorization rule, which links state authorization to federal financial aid eligibility and requires new institutional disclosures, will not be repealed using the Congressional Review Act (CRA). The CRA allows Congress, in its first 60 days, to repeal regulations enacted in the final days of the previous administration.
The deadline to repeal a rule using the Congressional Review Act has passed. Stakeholders from the WICHE Cooperative for Educational Technologies (WCET) now predict that the state authorization rule will be addressed in the context of reauthorization of the Higher Education Act.
The Higher Education Act (HEA) was first enacted in 1965 to strengthen postsecondary educational resources and provide financial assistance for students. Title IV of the Act outlines administration of federal financial aid programs. The HEA must be reauthorized periodically, usually every four to six years, but extensions can be granted. In the course of reauthorization, Congress makes higher education policy changes and/or adds new programs to the Act.
The HEA was last reauthorized in 2008, and reauthorization is now overdue. The House Education and Workforce Committee held its first hearing on the HEA in February 2017; however, stakeholders believe reauthorization will not become a priority until 2018.
The State Authorization Team will continue to monitor evolving federal regulations, and the impact on The Ohio State University. Until the state authorization rule is modified, the current rule stands and the team will plan for compliance with the rule's July 2018 effective date. 
For more information on federal regulations and real time updates, visit the faculty and staff state authorization web page.