Welcome New Students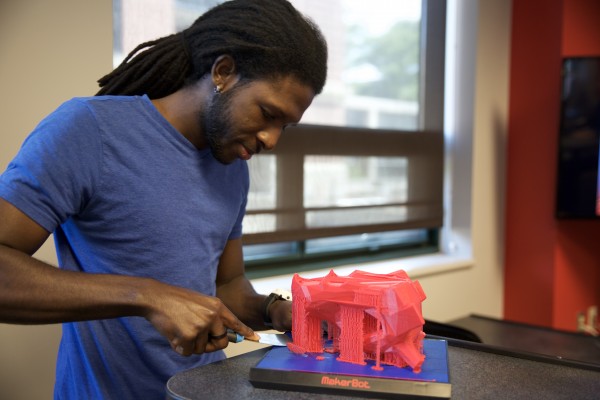 Technology is a vital part of being a Buckeye. Whether we are using the Ohio State App to find classes on the first day or collaborating on a class project in BuckeyeBox we rely on campus tech infrastructure to support our work and learning at the university. Knowing about these resources is vital to the success of those new to the Ohio State community.
The Student Technology Resource Guide is now online as well as in print. Physical guides can be found at a variety of events for new students, as well as in Tech Hub and all Digital Union locations. In addition, the online guide is now available to link new students directly to the resources they will need before classes start.
Check out the Tech Guide, and share it with anyone #New2OSU.