Did you know you could vote on new Canvas features?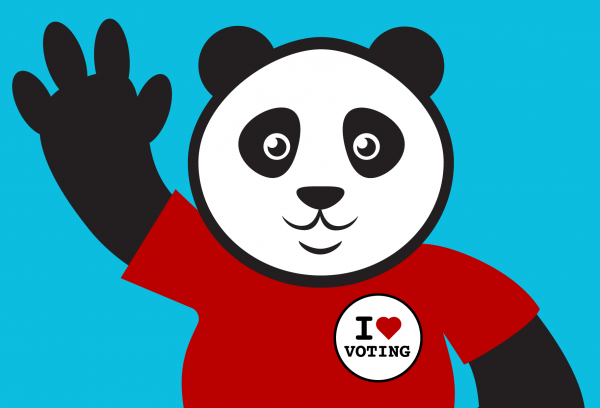 "In the past two years, 95% of releases have included features originally suggested and voted on by the Community."
Be sure to explore the Canvas Community and take the time to vote on ideas. You have the power to shape the tool for Ohio State faculty and beyond!