Six Things I Learned About State Authorization in 6 Months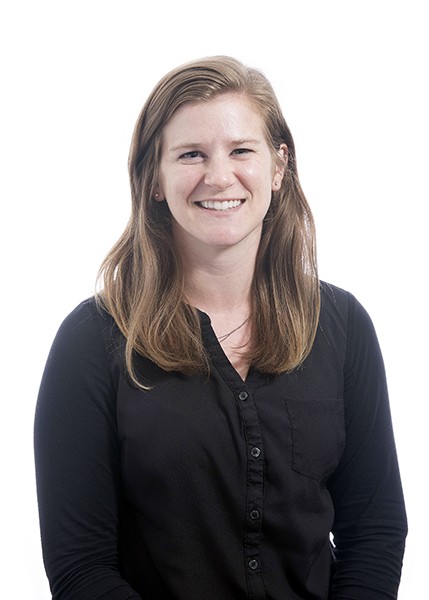 Since I joined Ohio State's state authorization team in February 2018, I've learned so much about the collaboration, processes, regulations and requirements the state authorization team handles. We do this so Ohio State students have access to more opportunities in more locations.
To celebrate this milestone, here are six of the most important points I've learned:
1. What state authorization means
Simply put, state authorization allows Ohio State to offer educational activities outside Ohio. This includes offering online programs, internships and clinicals, and it even affects recruiting and advertising. As you can see, state authorization impacts nearly everyone at the university!
2. Why state authorization matters
Compliance with state authorization regulations protects students by ensuring their degree will be recognized in their state and that they are eligible to sit for licensure if applicable. Additionally, compliance with state authorization regulations allows Ohio State to participate in Title IV financial aid programs such as Pell Grants and federal student loans, which make college accessible to millions of students.
3. Why Ohio State is part of the State Authorization Reciprocity Agreement (SARA)
SARA streamlines the process of obtaining authorization in member states (49 states, Puerto Rico and the U.S. Virgin Islands). However, SARA doesn't cover all out-of-state educational activities. Ohio State must still research professional licensure board requirements in each state, submit yearly reports on student location, seek authorization for the placement of more than 10 students at a site and comply with federal regulations.
4. How the state authorization team helps the Ohio State community
We seek and maintain compliance with SARA policies and regulations, assist with research, communicate regulatory and policy changes and help find compliance solutions.
5. Why Ohio State has the Out-of-State Educational Activities Policy
Ohio State's Out-of-State Educational Activities Policy is your guidebook to state authorization. The policy provides information and guidance on state authorization roles and processes. Other institutions nationwide have looked to Ohio State's policy as a model to draft their own university-wide policies.
6. Where you can find state authorization information on the go
Ohio State's State Authorization webpage for faculty and staff is a great one-stop-shop for all things state authorization. Simply sign in with your Ohio State credentials and explore!
I hope these six key points are as helpful to you as they have been for me! If you have any questions, please reach out at ODEE-StateAuth@osu.edu.