Enrolling in Buckeye Biography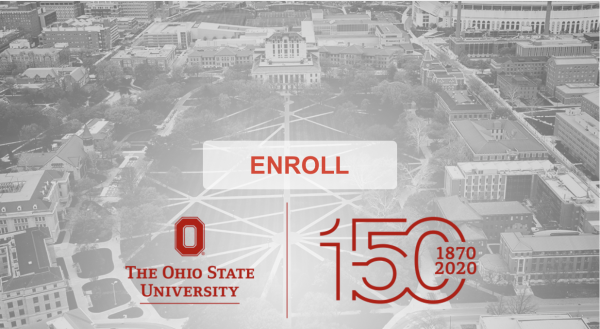 BEFORE YOU BEGIN
Head to the enrollment site and click on "Enroll" to begin the enrollment process. Note: Ohio State staff and students who already have CarmenCanvas accounts, will still need to create a new account for this Canvas Network course. 
Step 1 
Enter your full name and your email when prompted. Select the box to agree to the Acceptable Use Policy and acknowledge the Privacy Policy. Then click "Enroll in Course."
A confirmation email from Canvas Network will be sent to your inbox.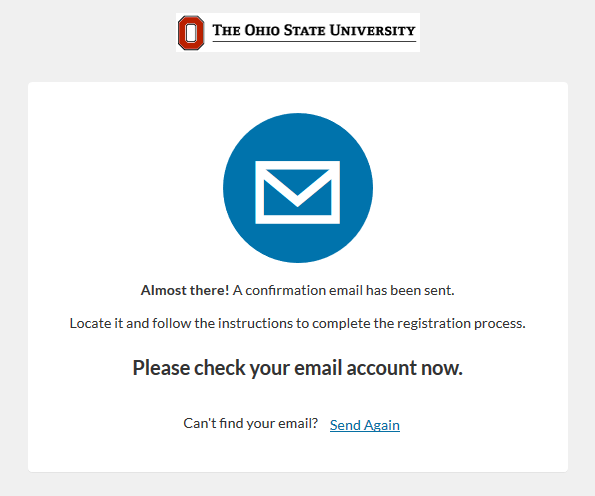 Locate the email from Canvas Network in your email inbox. Select the link or click "Complete Registration" to finish the registration process.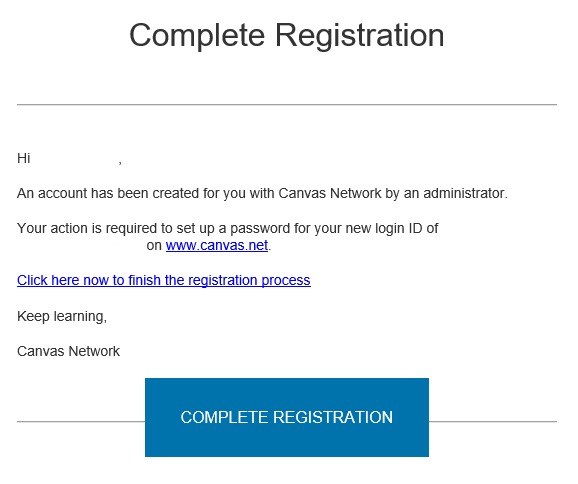 Create a unique password for your new Canvas Network account. Select your time zone and click "Register".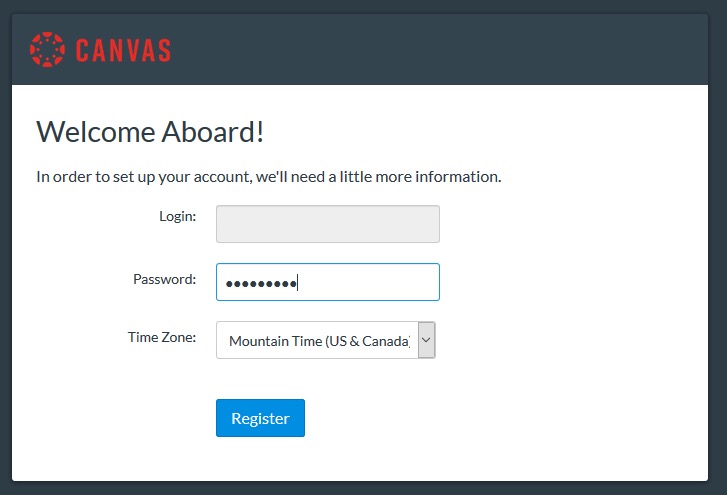 Arrive at the dashboard of your Canvas Network account. Your course should appear under the "In Progress" section. Don't worry if you can't begin the course right away, the course will unlock on August 19th when all of Buckeye Nation can start the course together!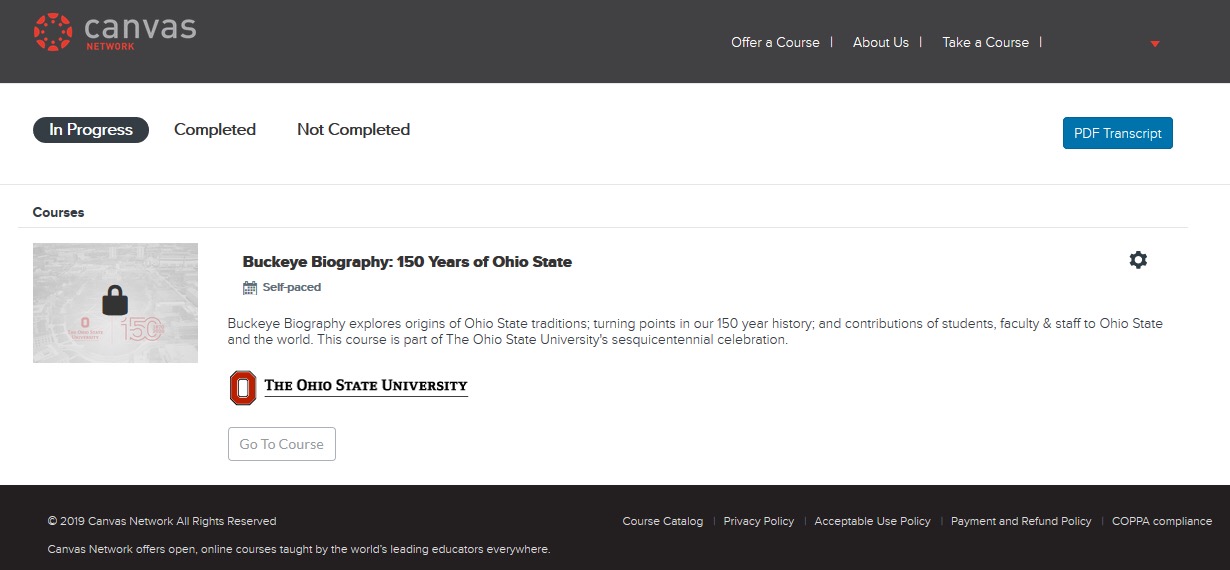 Check your email for confirmation of your enrollment. You should receive another email from Canvas Network with the subject line "You Are Enrolled: Buckeye Biography: 150 Years of Ohio State". Access your course at any time from this email or go to https://learn.canvas.net/login/canvas to log in.