Open Engineering Course Prepares Students for Real-World Problems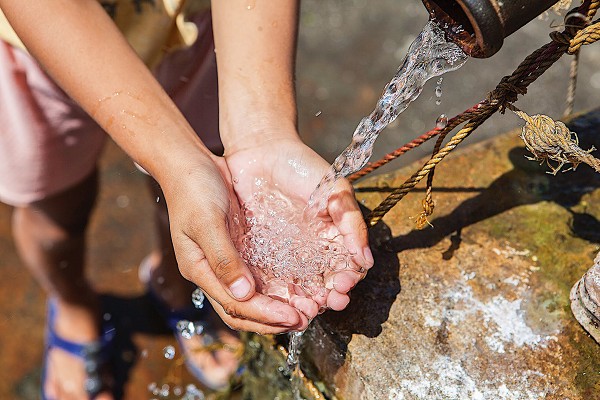 At its heart, engineering aims to solve problems. And that's the exact idea behind Ohio State's free open course Humanitarian Engineering. 
Hosted on Ohio State's noncredit platform ScarletCanvas, the course is a noncredit version of the three-credit course ECE 5050 Humanitarian Engineering. 
"The intent of the course is to learn how to develop technologies that can alleviate poverty," said course creator Kevin Passino, professor of electrical and computer engineering. "There's an emphasis that is different from standard engineering in the United States, and that is you don't work for people, you work with people. That is sometimes called co-design." 
Examples of humanitarian engineering include water filtration methods, bioenergy, biodigesters, shelter, and methods for addressing food insecurity, Passino said. 
The open course doesn't have a service component, instead focusing on the principles of humanitarian engineering to prepare learners for real-world application. Registration includes access to the textbook Humanitarian Engineering: Advancing Technology for Sustainable Development, authored by Passino.
Passino recommends the course to anyone with an engineering background. Others who might be interested include development economists and social workers.