Summer School on the Go
Sometimes you just need a change of scenery. Whether you're planning adventures or looking for workplace experience, The Ohio State University offers flexible options that help you stay on track for graduation while making this summer your own.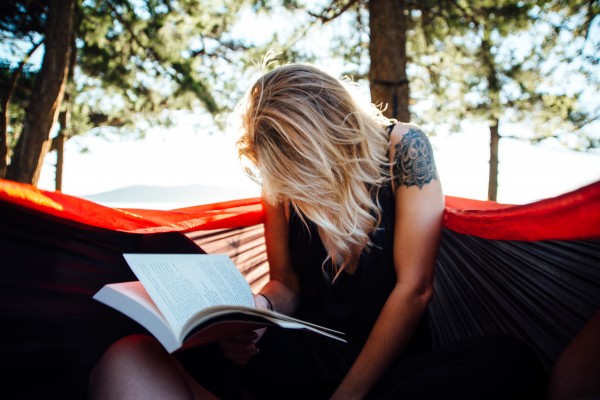 Online Learning
Pick up some online courses to study anytime, anywhere this summer. Take your class materials with you on your road trip through the redwoods or to your camp counseling gig. With distance learning you can spend some time at home, see old classmates, and reunite with your furry friends (let's be real—the best part about going home).
For many students, learning online offers cost savings as well. Ohio State charges in-state tuition rates to anyone who spends the semester taking exclusively online courses. Students who live outside of Ohio save significantly at this rate.
Find online courses available this summer by using the Distance Learning filter on the Class Search website.
Internships
Internships are available for credit through many Ohio State programs — check with your academic advisor for details. Ohio State's State Authorization team works to make sure you can take on the best internship available to you, even if that opportunity is in another state. Your advisor will make sure the university is eligible to give you credit based on the state of your placement.
Watch the State Authorization video to learn more.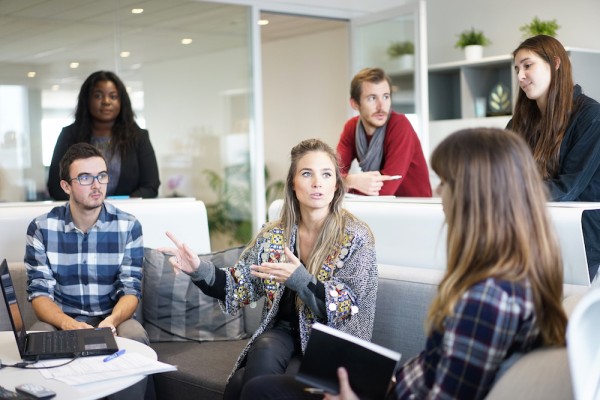 With online learning and state authorization, you can advance toward your diploma over the summer and still get a break from the lecture hall. Keep up with these student benefits and more by following TechOhioState on Twitter and Instagram.