Expanding Higher Ed Offerings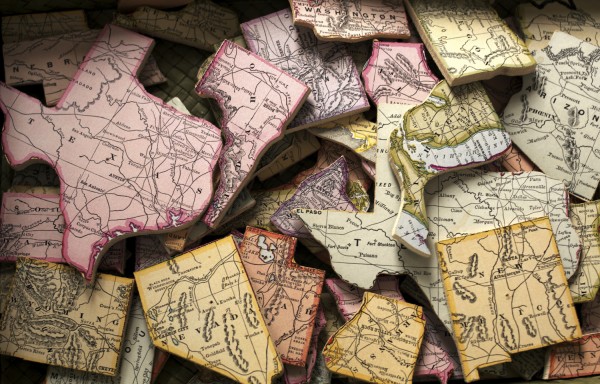 Offering distance education across the nation is no walk in the park. Teams and experts work around the clock to develop regulations and gain individual state approvals in order for students to reach expanded available programs and courses. These advocates are working together to improve the quality and accessibility of programs from state to state. Fitting these puzzle pieces together is no easy task but a need for institutions around the country. ODEE had the pleasure of hosting a State Authorization Network – Ohio (SAN-O) meeting – on December 8 with world renowned leader of the field Russ Poulin.
Poulin, state authorization advocate and expert, visited Ohio State's campus to meet with 34 Ohio institutions and two out-of-state institutions to talk more about this authorization strategy and answer questions. Poulin discussed the importance of the State Authroization Reciprocity Agreement, authorization updates, regulatory agency changes and professional development opportunities. Leslie Weibush, ODEE State Authorization Program Manager, and Rob Griffiths, Senior Director of Digital Scholarship & Development, met with university stakeholders following to discuss the impact of state authorization to the university and how to continue to draw attention to the requirements of state authorization. These advances help push the institution forward in complying with state rules and regulations in order to offer these courses seamlessly.
To learn more about state authorization, or find out what progress is being made, email Leslie Weibush for monthly updates and more.