Beta Version of Vita Available to Test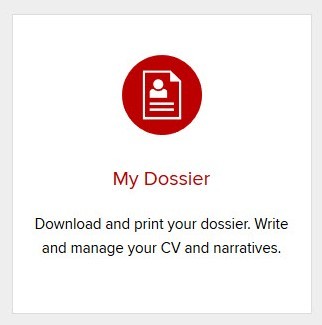 Later this year, the Office of Distance Education and eLearning (ODEE) will be launching Vita, a new Faculty Information System powered by Elements. Vita will replace Research in View, which is being retired by Thomson Reuters.
 
With Research in View on its way out, ODEE saw an opportunity to refresh the scholarly activity management system and provide an even better solution to Ohio State faculty and staff. The new Vita service will provide more robust web crawling for better publication searches and more ways to evaluate the quality of research. Faculty and staff will also notice a user-friendly interface with university branding, and they will be able to craft formatted narratives to accompany scholarly activity on their CV.
 
In preparation for the full launch of Vita on April 3, ODEE has released a beta of the service and has invited faculty and staff to test this early version of the service.
 
Please note: Any data saved in the beta stays in beta—it will not be migrated to the final Vita release. Also, the beta version is only available if you are on an Ohio State network (osuwireless, a wired connection on campus, VPN). This does not include OSUMC networks.  
 
If you would like to provide the Vita team with useful feedback about Vita, please complete this brief Qualtrics survey. Any information you provide here will help improve the final product released to all faculty, so your time and attention are greatly appreciated.